Campus Faculty
SNHU professors are leaders in their fields who are committed to doing more, learning more, and caring more than they have to.
Our full-time and adjunct professors bring extensive academic, career, and life experience to the classroom. They bring the wisdom of experienced teachers and mentors. But above all, they bring a passion for drawing out the best in each and every student. Inside and outside the classroom, they go the extra mile—so you can too.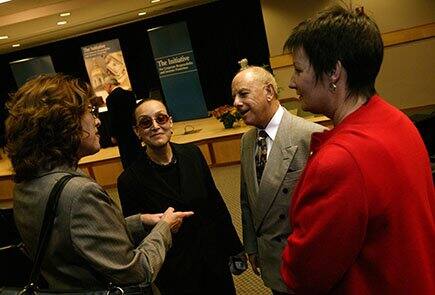 Every two years, a SNHU Full-time Faculty member is awarded the Christos and Mary Papoutsy Distinguished Chair in Ethics & Social Responsibility to advance education on social and ethical issues facing today's global environment. The current chair is Kiki Berk.