SNHU Online Grad Student Inducted into Boys & Girls Clubs' Alumni Hall of Fame

The Boys & Girls Clubs of Providence, RI, recently honored SNHU online grad student Kate McCaughey as one of seven former members of the clubs who were inducted into their Alumni Hall of Fame. The inductees credit their childhood experiences in the Boys & Girls Clubs as playing a pivotal role in the success they have achieved in their lives.
McCaughey's early years in the Boys & Girls Clubs led to her enjoyment in working with children as well as her involvement in community service efforts. She regularly volunteers with Special Olympics Rhode Island, Easter Seals, Toys for Tots, the Make-A-Wish Foundation, and other nonprofit service organizations.
A 2010 graduate of Southern New Hampshire University with a bachelor's degree in communications, McCaughey was crowned Miss Rhode Island USA 2011. She is currently completing her online master's degree in marketing.
Explore more content like this article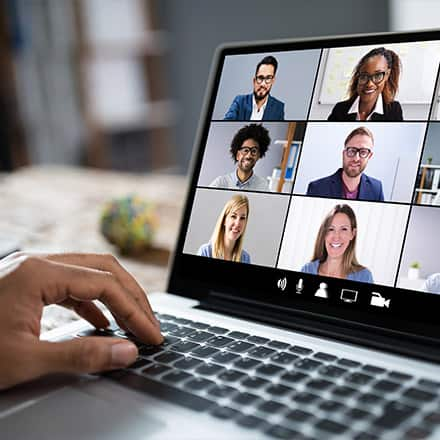 February 17, 2021
Thousands of SNHU educators from various disciplines virtually convened for the university's second annual Gather Conference. The three-day conference focused on online instruction approaches and other developmental opportunities.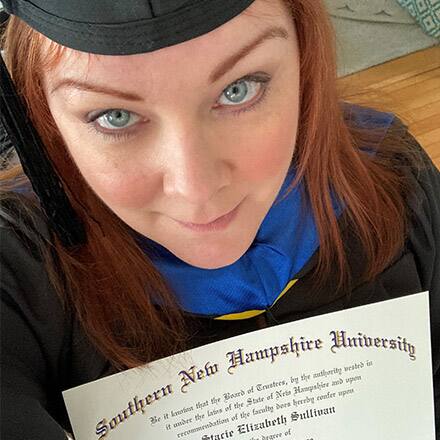 September 08, 2020
For years, Stacie Sullivan '19 felt stuck in her career, sensing her opportunities to advance were limited. After a series of challenging life events, Sullivan enrolled in the BS in Health Information Management program at SNHU.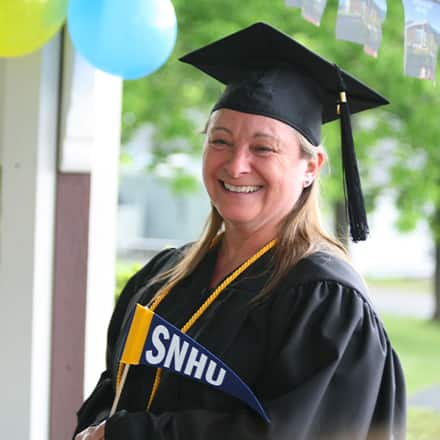 August 03, 2020
When SNHU's Commencement was postponed, Dr. Gwen Britton decided she would arrange a special ceremony for her longtime friend who had earned her bachelor's in information technology.