SNHU Online Grad Student Inducted into Boys & Girls Clubs' Alumni Hall of Fame

The Boys & Girls Clubs of Providence, RI, recently honored SNHU online grad student Kate McCaughey as one of seven former members of the clubs who were inducted into their Alumni Hall of Fame. The inductees credit their childhood experiences in the Boys & Girls Clubs as playing a pivotal role in the success they have achieved in their lives.
McCaughey's early years in the Boys & Girls Clubs led to her enjoyment in working with children as well as her involvement in community service efforts. She regularly volunteers with Special Olympics Rhode Island, Easter Seals, Toys for Tots, the Make-A-Wish Foundation, and other nonprofit service organizations.
A 2010 graduate of Southern New Hampshire University with a bachelor's degree in communications, McCaughey was crowned Miss Rhode Island USA 2011. She is currently completing her online master's degree in marketing.
Explore more content like this article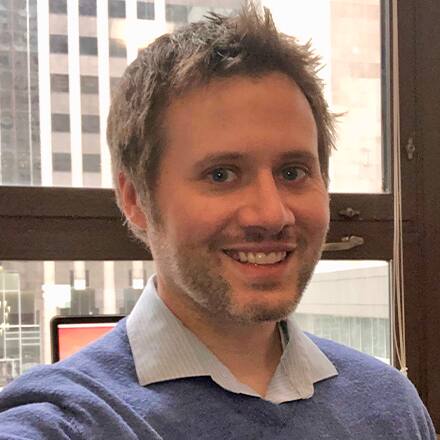 Clinical Mental Health Instructor Dr. Matt Glowiak: A Faculty Q&A
March 20, 2020
When Dr. Matt Glowiak first embarked on his counseling career, he never expected his experiences to be so diverse. We asked the clinical mental health counseling instructor to share his thoughts on teaching, the importance of education and more as part of our Faculty Spotlight series.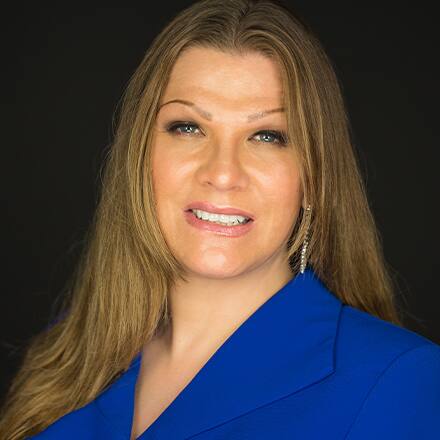 5 Tips to Stay Sane and Compassionate During the Age of Coronavirus
March 19, 2020
The COVID-19 scare is drastically reshaping how we live and engage each other. Even as we pass through this period of uncertainty, here are 5 things that each of us can do to take care of our own mental health while being mindful of and compassionate toward the mental health needs of others.