SNHU Online Grad Student Inducted into Boys & Girls Clubs' Alumni Hall of Fame

The Boys & Girls Clubs of Providence, RI, recently honored SNHU online grad student Kate McCaughey as one of seven former members of the clubs who were inducted into their Alumni Hall of Fame. The inductees credit their childhood experiences in the Boys & Girls Clubs as playing a pivotal role in the success they have achieved in their lives.
McCaughey's early years in the Boys & Girls Clubs led to her enjoyment in working with children as well as her involvement in community service efforts. She regularly volunteers with Special Olympics Rhode Island, Easter Seals, Toys for Tots, the Make-A-Wish Foundation, and other nonprofit service organizations.
A 2010 graduate of Southern New Hampshire University with a bachelor's degree in communications, McCaughey was crowned Miss Rhode Island USA 2011. She is currently completing her online master's degree in marketing.
Explore more content like this article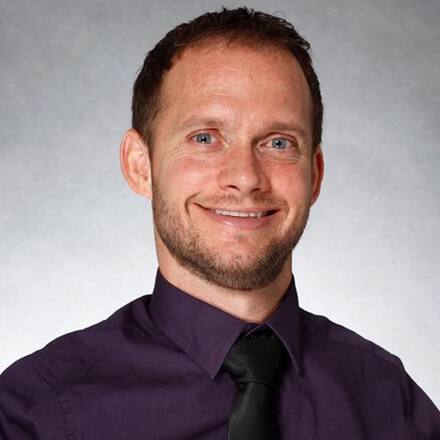 Clinical Mental Health Instructor Dr. Damion Cummins: A Faculty Q&A
December 06, 2019
Dr. Damion Cummins found his passion for counseling during his recovery from a life-altering sports injury. Now he teaches students in Southern New Hampshire University's master's in clinical mental health counseling so they can begin careers counseling others.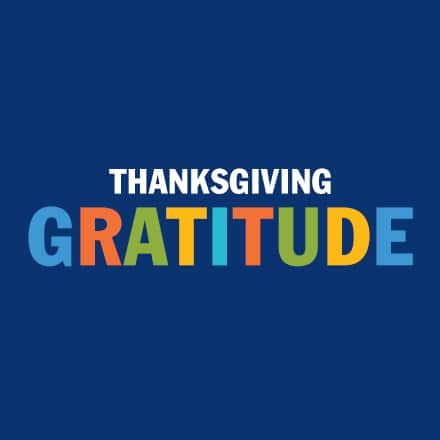 Dear Past Me: Thanksgiving Gratitude to My Past Self
November 27, 2019
The core of Thanksgiving is gratitude - to our loved ones, to ourselves, to the beauty of life and new experiences. SNHU faculty and staff were asked this question: If you had a chance to thank your younger self for something you did, what would it be and why? Here's what some had to say.
Global Citizens Circle Addresses Civility in Politics
November 25, 2019
Two political veterans visited Southern New Hampshire University to discuss the current state of political conversation in America and how having difficult conversations can still be beneficial.