SNHU Online Grad Student Inducted into Boys & Girls Clubs' Alumni Hall of Fame

The Boys & Girls Clubs of Providence, RI, recently honored SNHU online grad student Kate McCaughey as one of seven former members of the clubs who were inducted into their Alumni Hall of Fame. The inductees credit their childhood experiences in the Boys & Girls Clubs as playing a pivotal role in the success they have achieved in their lives.
McCaughey's early years in the Boys & Girls Clubs led to her enjoyment in working with children as well as her involvement in community service efforts. She regularly volunteers with Special Olympics Rhode Island, Easter Seals, Toys for Tots, the Make-A-Wish Foundation, and other nonprofit service organizations.
A 2010 graduate of Southern New Hampshire University with a bachelor's degree in communications, McCaughey was crowned Miss Rhode Island USA 2011. She is currently completing her online master's degree in marketing.
Explore more content like this article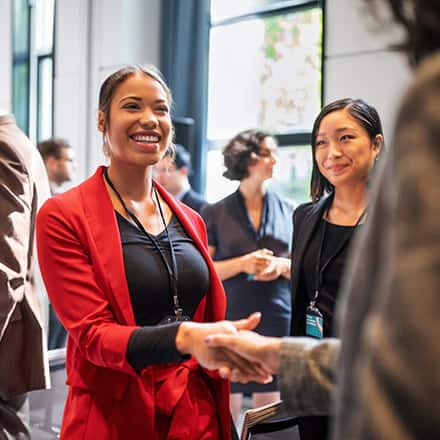 June 04, 2021
The day you receive your diploma from your university is a proud one, marking the culmination of your degree. But, your relationship with the university doesn't have to end there. Alumni are an integral part of a university community and are true advocates for student success.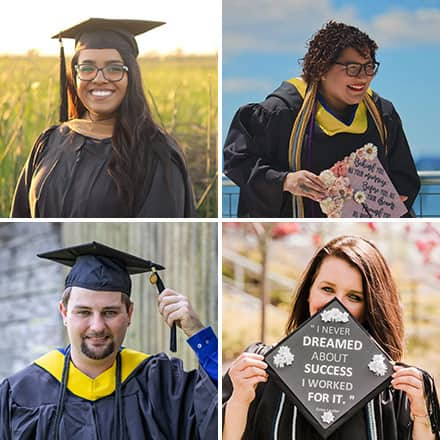 May 10, 2021
Determination has always been a key characteristic of SNHU graduates but never more so than within the 43,000 students who persisted throughout the pandemic in completing their degree programs.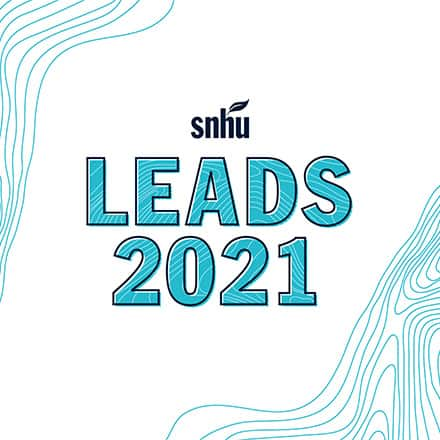 April 22, 2021
SNHU students, staff and alumni worldwide dropped by the 7th annual LEADS Conference earlier this month for personal and professional development that focused on academic achievement, leadership and career advancement.