Back to School with Omar Gonzalez
Few collegiate soccer players go pro. And for some players, the opportunity presents itself at an inopportune time, forcing them to decide between their education and their dream career.
That short list includes Omar Gonzalez, a former superstar at the University of Maryland. While at Maryland, Gonzalez and his team won the 2008 NCAA National Championship. From there, entering into the MLS SuperDraft was the next logical step to pursue his dream of being a professional soccer player. "I decided to enter the MLS SuperDraft, forgoing my senior year, because I felt like it was time to take my soccer career to the next level," Gonzalez said. "I felt like I had done what I set out to do with regard to college soccer, winning a national championship."
For Gonzalez, a once-in-a-lifetime offer of a professional soccer career was too good to resist. "Putting my education on the back burner was not an easy decision, but with MLS and the offer that was extended to me, there was always going to be an opportunity to complete my education at the expense of the League at a later date," he said. However, once Gonzalez achieved his professional status, accomplishing his goal of completing his education seemed overwhelming. Then, while attending the AT&T MLS All-Star Game this year, the opportunity arose through Southern New Hampshire University - and he took it.
"The partnership with SNHU and the League presented itself to me, and it was too good to be true," Gonzalez said. "Before this partnership was created, I had wanted to go back to school and take some classes toward a bachelor's degree, but the enrollment process seemed daunting. I put it off for that reason. With the partnership, the enrollment process was extremely easy, flexible and all of the counselors that I engaged with before enrolling were super helpful. This made the decision an easy one." Even with his rigorous soccer schedule and commitment to spending time with his wife, 1-year-old daughter and two dogs, Gonzalez has been able to find a work-life balance - difficult, though achievable. He is enrolled in SNHU's Bachelor of Arts in Communication program.
"Some days are easier than others, but there are definitely some weeks where I have to cram the work into a few days, based on my schedule and the course schedule," Gonzalez said. "Still, it's been nice to have homework, believe it or not, so I can put my attention and focus into something else besides soccer. The idea that an advanced education can be fulfilled while playing professional soccer is very enticing. I hope that my peers see that it's possible and enroll themselves."
Explore more content like this article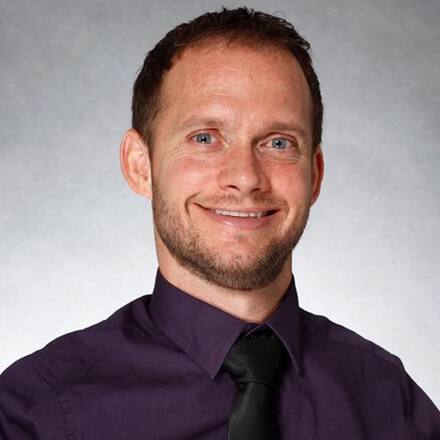 Clinical Mental Health Instructor Dr. Damion Cummins: A Faculty Q&A
December 06, 2019
Dr. Damion Cummins found his passion for counseling during his recovery from a life-altering sports injury. Now he teaches students in Southern New Hampshire University's master's in clinical mental health counseling so they can begin careers counseling others.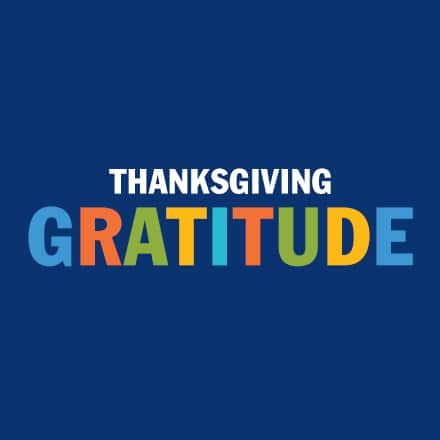 Dear Past Me: Thanksgiving Gratitude to My Past Self
November 27, 2019
The core of Thanksgiving is gratitude - to our loved ones, to ourselves, to the beauty of life and new experiences. SNHU faculty and staff were asked this question: If you had a chance to thank your younger self for something you did, what would it be and why? Here's what some had to say.
Global Citizens Circle Addresses Civility in Politics
November 25, 2019
Two political veterans visited Southern New Hampshire University to discuss the current state of political conversation in America and how having difficult conversations can still be beneficial.