Dining Services
We believe food brings people together. That's why at SNHU, we're excited to partner with American Dining Creations (ADC) to provide a fresh dining experience. Together, ADC and SNHU commit to the highest standards of food quality, providing healthy, varied, and delicious meals with choices that fit all lifestyles and dietary needs – including allergen-free, vegetarian, and vegan options. ADC is a leader in social responsibility and sustainable initiatives such as recycling, energy-efficient products, sustainable packaging, compostable disposable service wares, and cultivating an on-site micro-farm.
View the
American Dining Creations (ADC)
website for more information.
Dining locations around campus:
Dining Center
Einstein Bros. Bagels – Robert A. Freese Student Center
Stonewall Market (grab-and-go-items) – Robert A. Freese Student Center
Dunkin' – Academic Center
Zachos Café (Fresh Express – grab-and-go items) – Edward S. Wolak Library Learning Commons
Webster Café (Melt Inc.) – Webster Hall
Last Chapter Pub – Robert A. Freese Student Center
Brewed Awakening – Hospitality Center
The Quill – Hospitality Center
Visit the Residence Life page for the most up-to-date information on meal plan pricing.
All-You-Can-Eat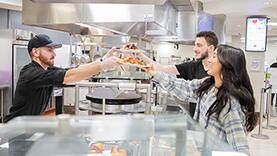 Starting in the 2023-24 academic year, you'll have a membership meal plan. This means that a single swipe of your ID card gives you full access to all you can eat at any dining location during open hours, including the dining center, Webster Café, Dunkin' and Einstein Bros.
Here's how it works: You'll swipe to enter the dining center and can then enjoy an "all you can to eat" menu for no extra charge and no extra swipes. The retail locations around campus will require you to swipe in order to receive a fountain beverage, coffee and food item of choice. You can visit any location as many times as you want throughout the day, with unlimited swipes throughout the semester.
New Grab-And-Go Offerings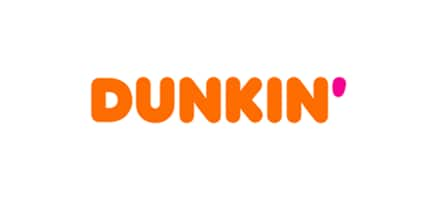 Dunkin'
Located in the academic center, Dunkin' can help keep your study days well-fueled.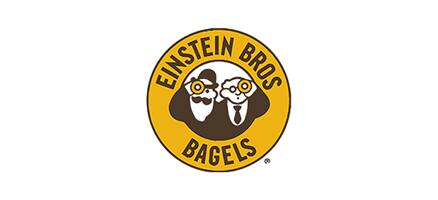 Einstein Bros. Bagels
Your favorite neighborhood bagel shop just came to SNHU's campus!
Other dining options around campus:
The Last Chapter Pub is a great place for you to hang out in-between classes. During the evenings, the pub offers entertainment like live music, karaoke, dances, comedians and more. Come experience the fun for yourself.
Run by students enrolled in our Small Business Management course, Munchiez is a student-run food truck on campus. Added bonus, the food is delicious! (We recommend the mozzarella sticks.)
Facilities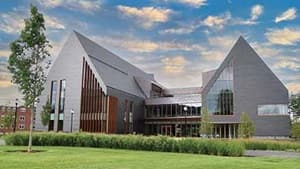 When it comes to state-of-the-art facilities, we're constantly making updates and new additions to ensure you have access to the latest and greatest experiences. Cheer on our student-athletes at the Mark A. Ouellette Stadium. Explore robotics labs and wind tunnels in our new SETA building. Join our esports team and compete in our brand new esports arena. Whatever your interests are, we've got you covered.
Our state-of-the-art facilities include: