About Us
SNHU has been reinventing higher education since 1932. As a leader in STEM, we're helping students meet the needs of an ever-growing, tech-driven marketplace - with innovative online and on campus programs, expert instruction, experiential learning opportunities, active alumni communities, global networking events and more.
Related Programs
We believe that cyber security should be treated as a multidisciplinary practice. From data analytics to web design and development, here are the programs that integrate cyber concepts at SNHU.
Undergraduate
Graduate
Oversight
Our highly skilled faculty and board members leverage years of collective experience in the cyber defense field. Here are the resident STEM experts leading the charge at SNHU.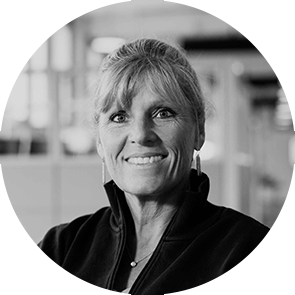 Dr. Gwen Britton
Executive Director, Online STEM Programs
"Never underestimate yourself. You are smart. You are creative. You are a problem solver. Believe in the power of you!"


Dr. Gwen Britton is a computer scientist, engineer and mathematician with experience in K-12 and higher education teaching, curriculum development and organizational leadership. She's also a software engineer, math nerd and former high school volleyball, robotics and computer science team coach and "Capture the Flag" team coach at SNHU.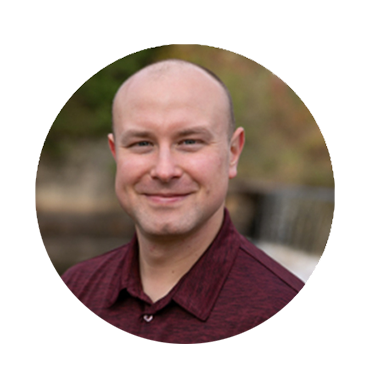 Jonathan Kamyck
Associate Dean
Jonathan Kamyck earned MS degrees in both information assurance and organizational leadership, and is a Certified Information Systems Security Professional (CISSP). He currently serves as associate dean for cybersecurity in the STEM professions at Southern New Hampshire University.
STEM Council
Steve Kirchoff
John Rose
Laila Moretto
Andrew Neilson
Scott Rappeport
Gregg Kendrick
Thought Leadership @ SNHU
When new vulnerabilities in IT arise, SNHU looks for solutions. Here, we will share the discoveries of our university's own innovators and influencers shaking up the cyber world.
Resources
At SNHU, we believe in a shared responsibility to advance the role of cyber defense in tech-empowered industries. From subject matter experts to global institutions, here are some of the field's leaders outside of our university.
Cyber Defense News
The latest cyber defense news at SNHU. Keep track of our top-ranking National Cyber League teams, student and alumni networking events, women in STEM initiatives, cyber trends and more.