The Value of an SNHU Degree Just Got Even Better
The numbers are in, and, according to the standards held by the National Association for Colleges and Employers (NACE), the placement rate for recent SNHU graduates is an astounding 98%. That means that within six months of graduation, 98% of our spring 2015 on campus undergraduate class found full-time employment or chose to continue working toward an additional degree.
This is exciting news for everyone, but even more exciting for students in some of our most popular majors. The placement rate among spring 2015 graduates from our Culinary, Sport Management, Game Art, and Special Education programs sits at 100%. In addition, more than thirty different programs at SNHU also boast 100% placement, including more than a dozen programs in our School of Business.
At SNHU, we pride ourselves on preparing every student for a successful career. We feature wide-ranging academic support options, including professional tutoring and peer mentoring. Experiential learning is always emphasized at SNHU, and there are endless opportunities to gain real-world experience. Over the years, our internship program has expanded to include opportunities in cities like Manchester, Boston, and even New York. We are proud to stand behind our students and their goals-and those goals are getting loftier every year.
Whether they dream of becoming a writer, a lawyer, a teacher, a chef or furthering their education, their success stories mean everything to us. We want students to know that when they choose SNHU, they're setting themselves up for a bright future.
Also see: Is College Worth It? for survey results from the Wall Street Journal.
Pamme Boutselis is a writer and content director in higher education. Follow her on Twitter @pammeb or connect on LinkedIn.
Explore more content like this article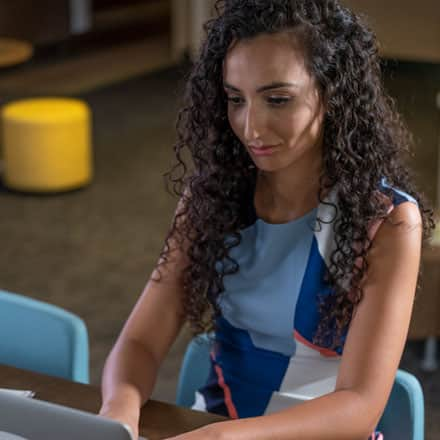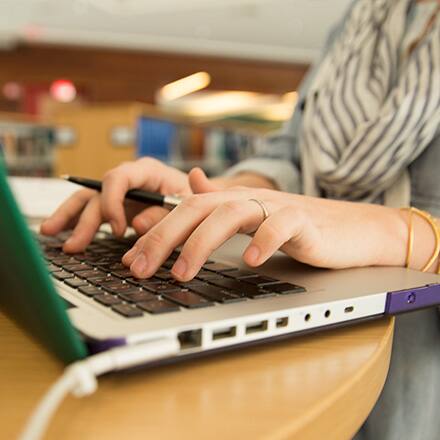 How to Write a College Essay
November 26, 2019
Although academics are the focal point of a college application, the college essay also plays a key role by providing context about a student's unique circumstances, passions, motivations and goals.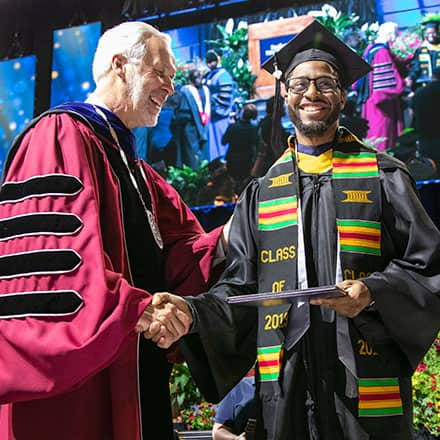 How Many Credits Do You Need to Graduate College?
November 05, 2019
The number of credits it takes to graduate from college greatly depends on the degree you want to earn. Having a solid understanding of your options will help you decide what's best for you.