70+ Majors to Choose From
At Southern New Hampshire University, we have campus majors for every aspiration. With 70+ programs ranging from graphic design and biology to sport management and earning your MBA, you can learn from industry experts, hone your skills in hands-on environments and gain the experience future employers are looking for. You can also visit our 300-acre campus to see more of what SNHU has to offer.
Areas of Study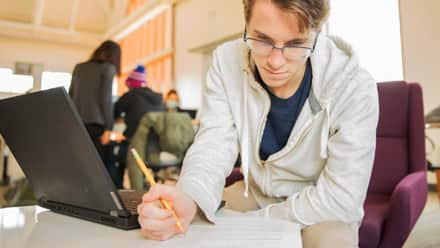 Accounting & Finance
Master numbers and finances in any of our affordable and accredited finance degree programs.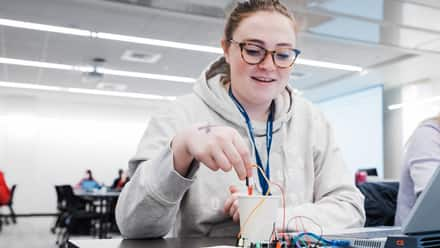 Aeronautics & Aviation
Watch your dreams take flight in our aeronautics program and see the world from new perspectives.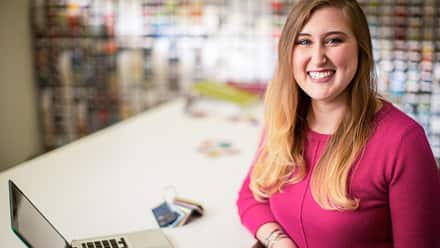 Art & Design
Unleash your creativity, make your mark and find real-world applications for your creative skills.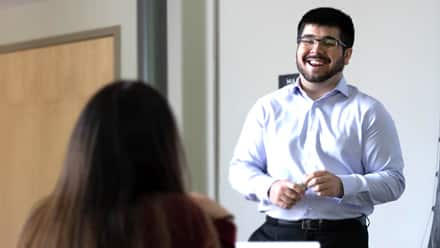 Business
Learn the ins and outs of running a business, or learn how to start your own, in any of our business programs.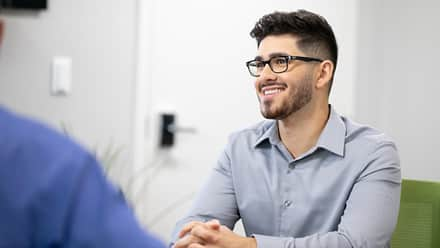 Criminal Justice
Study the intricacies of today's criminal justice system in one of our most popular programs.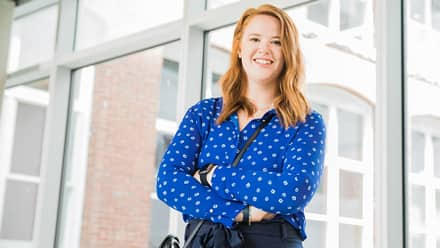 Education
Become a force for good in the lives of children with an education degree from SNHU.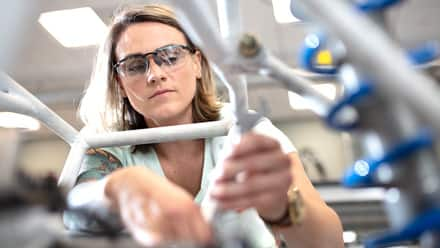 Engineering
Learn to approach problems with an analytical mind and gain engineering experience by tackling interactive projects.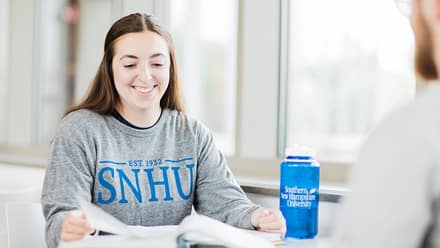 Liberal Arts
Develop your creativity, expand your knowledge and gain critical thinking skills with a liberal arts degree.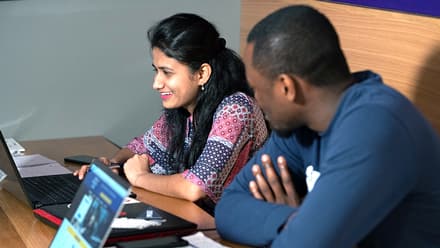 Math & Science
Data. Analysis. Research. Our math and science programs build valuable skills that you can apply across industries.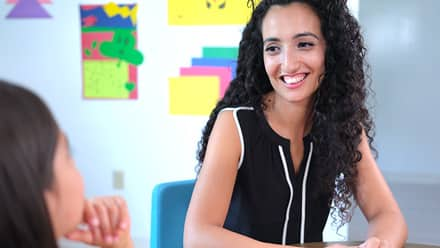 Psychology & Counseling
Explore the inner workings of the human mind with a psychology & counseling degree.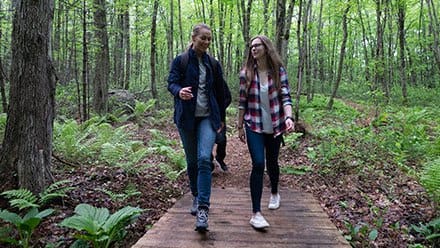 Social Science
Study human behavior, social groups and society by earning a degree from one of SNHU's social science programs.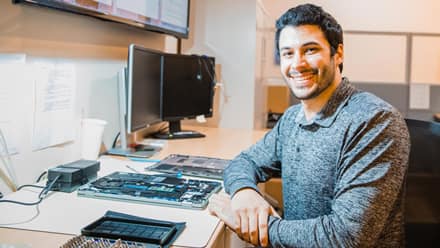 Technology
Learn how to create, secure and manage tech from one of our cutting-edge technology programs.