SNHU's degree programs are designed to help learners launch or advance their careers.
That's why in programs like game programming, information technology and finance, SNHU provides learners with access to a virtual environment. You'll work with industry-standard applications and within simulations that allow you to develop the skills that prepare you for tomorrow's workforce demands.
What is a Virtual Environment?
SNHU's virtual environment is a cloud-based platform that provides access to software applications, simulations and virtual desktops.
The environment is reliable, secure and easy to use, and it allows for more collaborative sessions between students and instructors.
Virtual Learning, Real Benefits
What are some of the advantages of using virtual environments?
They can save you money. You won't have to upgrade your computer or purchase software for virtual environment courses.
They can save you time. Avoid the hassle of installing and troubleshooting software. Plus, everyone uses the same version, providing a better, more consistent learning experience.
They're easy to access. Whether you prefer to work on the recommended PC or Mac, virtual environments can be accessed via a variety of devices.
They provide hands-on experience you can add to your resume. Prepare for the job you want with the tools you'll need for employment.
Learn More
Applicants interested in learning more about our virtual environment and how you might use it in your degree program should have a conversation with their admission counselor or academic advisor.
Students who need assistance navigating their environment should contact their instructor or SNHU's help desk.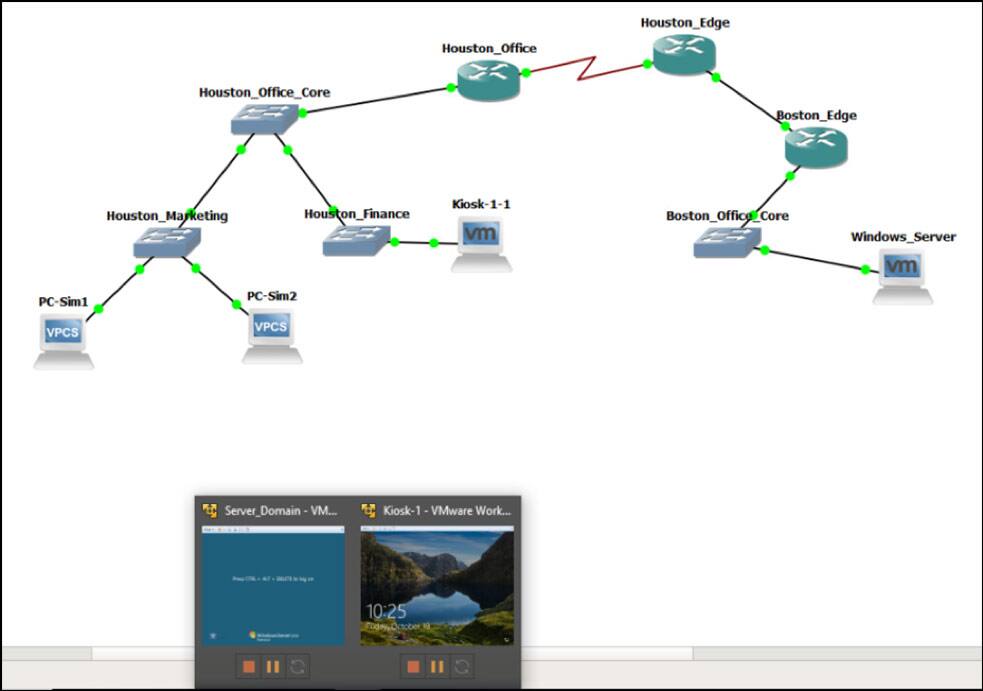 Experience creating, reconfiguring, testing and defending computer networks with CyberSim™ wide- and local-area virtual networks of routers, switches and servers.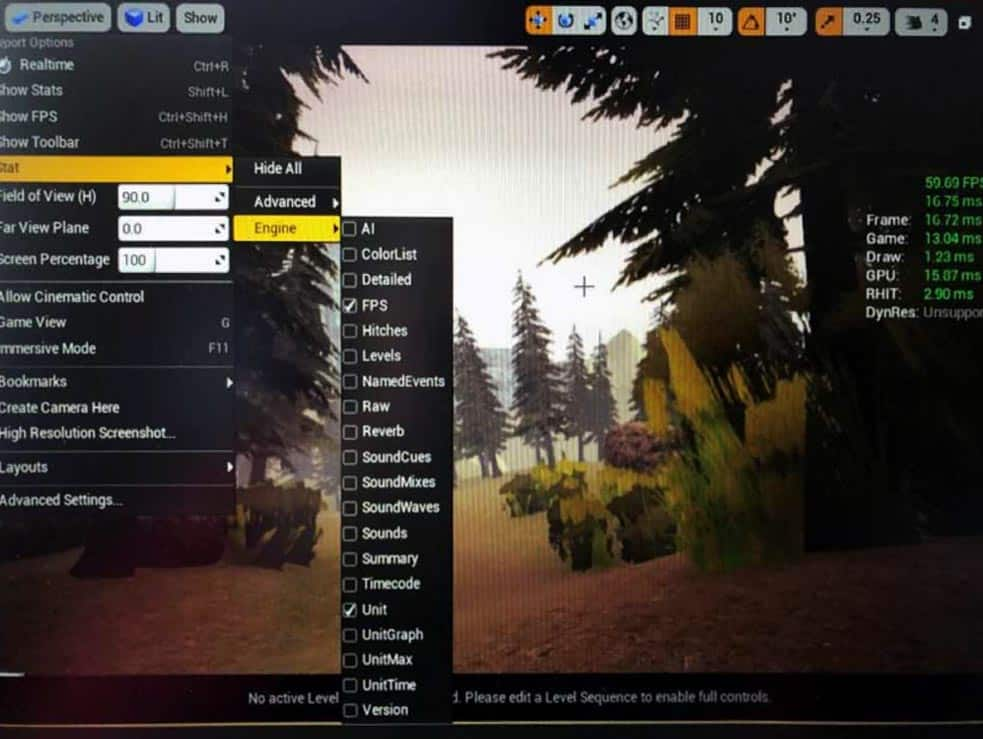 Uses the Unreal ™ suite of tools to realize your creative vision to design games, simulations and visualizations.