SNHU Students Impress Red Bulls Staff with Ideas to Boost Merch
A group of Southern New Hampshire University sport marketing students had a chance to earn some real-world experience thanks to the school's partnership with Major League Soccer's New York Red Bulls.
Students in Dr. Mark Hecox's practicum course on SNHU's Manchester, New Hampshire campus worked with Red Bulls' partnership marketing and merchandising teams to research the team's sales and strategy efforts compared to other MLS and international soccer clubs. The students also presented several proposed projects to increase the team's sales.
Taylor Holbrook, the Red Bulls' partnership marketing coordinator, said club staff was impressed with the students' proposal and appreciated being able to meet the students on the SNHU campus mid-semester. The students' research has already been valuable.
"It was really cool to meet the students in-person. (They) really did a lot of research not only into our organization but other teams and teams overseas, too," she said. "They worked hard and did a very good job. We were impressed."
Hecox said the class is designed to give students "hands-on, applied experience." Other student groups have done similar projects with the Red Bulls concepting, designing and executing soccer-themed games put on for fans outside Red Bulls Arena in Harrison, New Jersey.
"They get direct engagement with the organization, the people," Hecox said. "They get to learn and experience a segment to the business that the organization is trying to address in a meaningful way. And then ultimately they get to see their ideas implemented."
Holbrook said some of the ideas the students proposed came from examining what high-performing soccer clubs do and others were particularly creative. For instance, many soccer clubs offer unique scarves for each home match that serve as collector's items for many fans. Since their research showed T-shirts were the Red Bulls' best-selling merchandise item, students recommended evolving that merchandise into match-specific t-shirts and offering season ticket holders special access or discounted prices for the entire collection.
They also recommended the team invest in a mobile or pop-up merchandise shop that can travel to youth soccer clinics and festivals and the team's youth soccer academy games throughout the region. "I'm surprised we're not doing that already. I feel like this is something that could be successful, and we want to look into it a little bit more," Holbrook said. "We like that idea a lot."
Red Bulls staff were also looking for ways to encourage more fans to visit the merchandise locations - called the Bull Shops - at the arena. Students suggested developing a smartphone application in which fans could participate in a scavenger hunt, which could offer prizes for fans while driving more traffic to the Bull Shops.
"They're some cool ideas we kind of want to explore further," Holbrook said. "It was neat."
Hecox said the experience of working on real-world business problems, especially with sport marketing professionals, is invaluable for students interested in breaking into the profession when they finish their degree.
"In general I think it was a productive and pretty successful set of recommendations," he said. "Their ability to speak to that experience ... is something I hope is authentic and comes across well in interviews.
Joe Cote is a staff writer at Southern New Hampshire University. Follow him on Twitter @JoeCo2323.
Explore more content like this article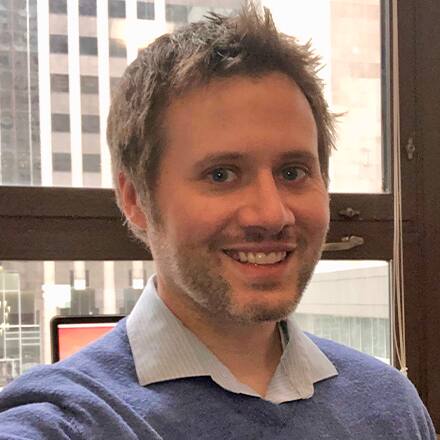 Clinical Mental Health Instructor Dr. Matt Glowiak: A Faculty Q&A
March 20, 2020
When Dr. Matt Glowiak first embarked on his counseling career, he never expected his experiences to be so diverse. We asked the clinical mental health counseling instructor to share his thoughts on teaching, the importance of education and more as part of our Faculty Spotlight series.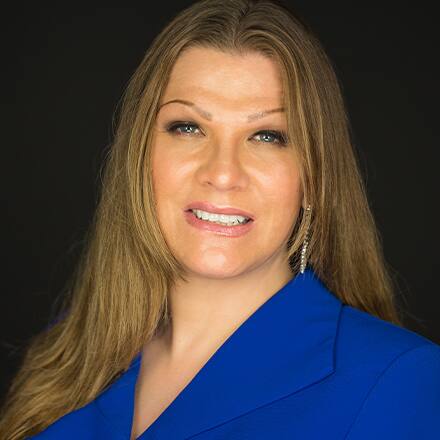 5 Tips to Stay Sane and Compassionate During the Age of Coronavirus
March 19, 2020
The COVID-19 scare is drastically reshaping how we live and engage each other. Even as we pass through this period of uncertainty, here are 5 things that each of us can do to take care of our own mental health while being mindful of and compassionate toward the mental health needs of others.