Leading Ladies of STEM
Meet six of the smart, innovative women who lead STEM initiatives at Southern New Hampshire University. Read their bios and find out what advice they have for women starting out in the STEM field.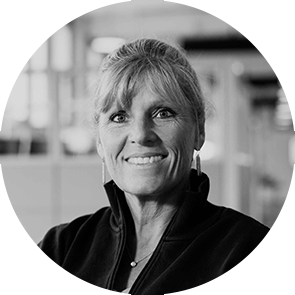 Gwen Britton
Executive Director, Online STEM Programs
"Never underestimate yourself. You are smart. You are creative. You are a problem solver. Believe in the power of you!"
Gwen Britton is a computer scientist, engineer and mathematician with experience in K-12 and higher education teaching, curriculum development and organizational leadership. She's also a software engineer, math nerd and former high school volleyball, robotics and computer science team coach and "Capture the Flag" team coach at SNHU.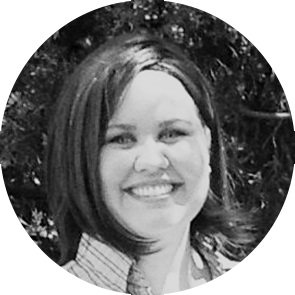 Jill Nugent
Associate Dean of Science, Online STEM Programs
"Even if you don't have your dream job now, volunteer, network and gain experience while keeping a keen focus on discovering what you're good at, what you love doing, what the world needs and what you can be paid for."

Jill Nugent has nearly 17 years of experience in science and science education. She has worked in a natural science museum, large school district and three universities. Jill earned her BS and MS from Texas A&M University, where she studied wild canid behavior and conservation. Jill is a PhD candidate at Texas Tech University, focusing her research on locally engaged, globally connected citizen science.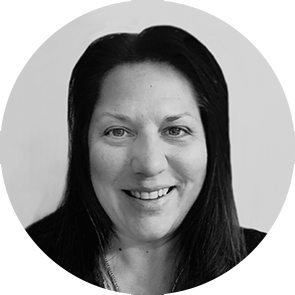 Paulitia Sheldon
Data Analytics and Information Technology Adjunct Faculty
"Go against the stated foundation of science proof. In STEM fields, we rely on statistical data, and all the statistics tell us women are statistically insignificant. We need to ignore these signals and enter STEM fields to show how strong our signal and statistical significance really is."

Litia Sheldon has been an online instructor since 2003. In the 1990s, she earned her MBA from the University of Phoenix Online. She received an online MISM with a database focus in the 2000s. Litia spent over 20 years in the IT field and recently shifted her career to become a quantitative investment research analyst.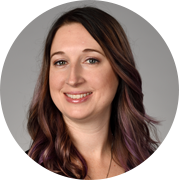 Angie Foss
Associate Vice President of Innovation
"Always remember to be authentic to who you are. This sometimes takes bravery. The goal of having more women in STEM fields is to bring diversity and innovation, and that can only be achieved if we are true to ourselves."

Angela Foss has worked in higher education for over 10 years. She has a BS in Computer Engineering and experience in hardware, software and video game development. Angela is passionate about supporting women in the technical fields and has continuously participated in women's leadership groups and technical women's organizations. At SNHU, she supports the student-run group, Women in IT.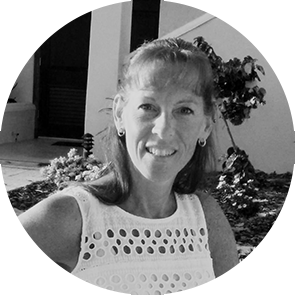 Deirdre Jablonski
Data Analytics Adjunct Professor
"Don't be intimidated by those who seem to know more than you. Ask questions or reach out to people who inspire you. Always be confident in your ability, give yourself credit for your accomplishments and leave yourself room to grow."

Deirdre Jablonski is an IT professional with over 17 years of experience implementing global solutions in the supply chain and data management sectors as an ERP implementation consultant. She was a 12-year veteran of the U.S. Navy prior to entering civilian life and starting a career as an IT professional.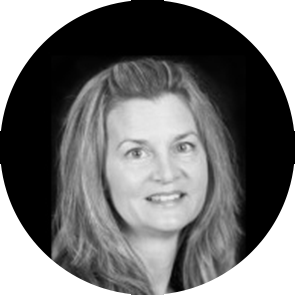 Cheryl Frederick
Associate Dean, Undergraduate Information Technology Faculty
"Let your enthusiasm and dedication to the discipline fuel your confidence."

Cheryl Frederick has worked as a software developer in several industries, including the Department of Defense, live television and telecommunication. Her passion for educational technology led her to focus on online higher education. Cheryl has an MS in Computer Engineering and is pursuing a PhD in Educational Technology. When she is not conducting research, you can find her on the golf course.
Related Articles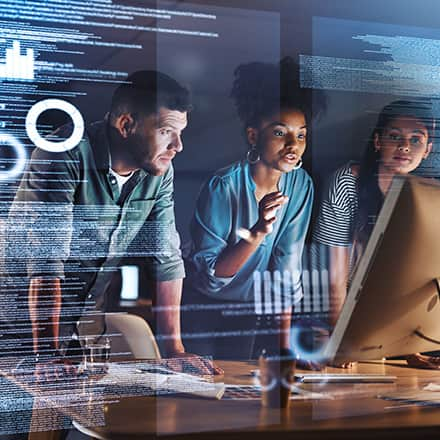 With a computer science degree, you can embark on a career with dozens of potential job roles suited to your interests. You can use the knowledge you develop earning your degree to work in a wide range of potential careers, from software engineering to computer programming or system analysis.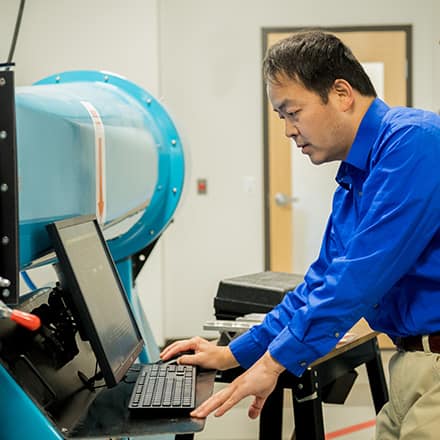 If you've ever dreamed of designing the next generation supersonic airplane or watching the biggest jet engine soar, you may have considered a career in aeronautical engineering. Here are some fundamental questions to help you decide if the field is right for you.
Computer programmers have an integral role to play in nearly every business, academic and nonprofit sector. If you're wondering how to become a computer programmer, the field requires academic knowledge, a passion for math and engineering, adaptability and hands-on experience.