Student Spotlight: Chance Myers
Sporting Kansas City defender Chance Myers fulfilled his dream of playing professional soccer when he was drafted No. 1 overall in the 2008 MLS SuperDraft. As Sporting's longest tenured player, he's enjoyed many successes over his eight-year career.
Although he is currently living out one of his dreams, Myers has not stopped working toward turning his post-playing goal into reality. He has been taking online classes at SNHU to help prepare him for his next step.
"I am studying political science, so hopefully after I'm done playing I can go to law school," he said. "That's my goal right now."
In order to reach that goal, Myers said it is important to earn his degree before finishing his playing career.
"It's a great thing to have players get their degree while they are playing and then have a seamless transition into their next career," he said.
The SNHU experience provides a platform for players to successfully continue their education through the rigors of the MLS schedule.
"It is a perfect way to do both. You can still focus on your playing career, and once you feel settled in and feel like you can tackle school, it is perfectly attainable at SNHU because of the way online education works," said Myers.
Early on in his career, Myers tried to earn his degree through various junior colleges, but it was always a hassle.
"When MLS partnered with SNHU, I had several conversations about the opportunity and they told me how seamless the transition would be to take classes and get going, so I gave it a whirl and it has been nothing but good times," he said. "For me, the biggest thing is our time crunch. We are always traveling and our schedules are always changing, so to have the flexibility to take my classes on the road with me and do it whenever I have the time is key for me."
His positive experience taking online classes has even allowed him to learn more about the sport he loves: "My marketing and communications classes have helped me learn a lot about what goes on behind the scenes to make soccer so popular in this country."
Explore more content like this article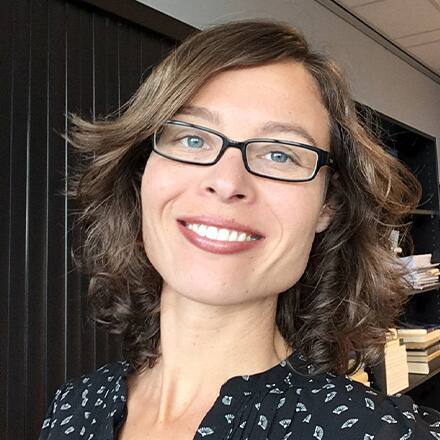 Philosophy Professor Dr. Kiki Berk: A Faculty Q&A
January 17, 2020
Dr. Kiki Berk has spent her career studying philosophy and traveling the world presenting at academic conferences. We asked the associate professor of philosophy at SNHU to share her thoughts on teaching, the importance of education and more as part of our Faculty Spotlight series.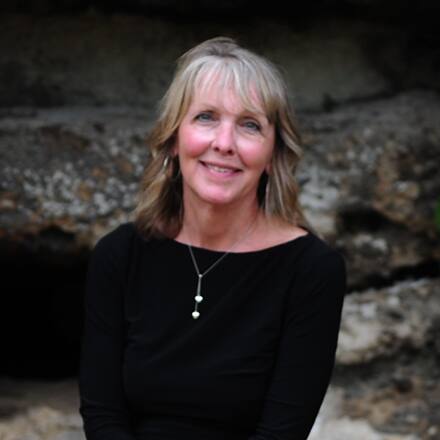 MFA Instructor Dr. Dawn Reno Langley: A Q&A
January 10, 2020
After a career spent publishing articles, fiction, nonfiction and poetry pieces, Dr. Dawn Reno Langley now teaches in SNHU's MFA program helping budding writers achieve their dreams. We asked her for her thoughts on teaching, the importance of education and more for SNHU's Faculty Spotlight Series.