Karen Paulik '15: Where My Online MBA Has Taken Me
Karen Paulik '15 earned her online MBA with a concentration in Social Media Marketing with SNHU. She shares what led to an online MBA program and the impact it has had on her career.
Why did you pursue an online MBA?
I had been thinking about getting my MBA for several years and I had reviewed several schools nearby offering the program that I was interested in. The issue that I ran into was that my job is very demanding, it's not always an 8-5 job, and I travel. In order for me to succeed in a MBA program, I needed flexibility. I researched SNHU and loved the fact that there were no set times for classes. It could be done on MY time at any location.
What influence did your MBA coursework have on your day-to-day responsibilities in the workplace?
I looked at things happening in the workplace differently because of my MBA coursework. I remember very specifically talking about transparency and corporate responsibility of a corporation in one of my classes. Not only did this affect how I looked at my own company but it also made me look differently at corporations that I was a patron of.
I believe my coursework also helped me a better leader. Reading and discussing other corporations and how they did business was an eye opener. I was grateful for a very diverse group of fellow classmates in my classes. We covered a lot of industries and territories and the discussions were quite eye opening on how things were done. It gave me good information on what to do and what not to do.
How has your MBA enriched your career?
My MBA along with my work credentials got me a job at a very competitive consulting firm. My firm puts a high value on education and has rewarded me for my MBA. The thing that has stuck with me the most in my career is learning about other environments in corporations. I can't say enough how awesome it was that my fellow classmates came from such diverse backgrounds. I would say that at least once a month, I am bringing up a discussion topic from one of my courses and showing how it's relevant at my firm.
My MBA program provided me with a lot of great knowledge that I will continue to use in my career.
Where can an online MBA with SNHU take you?
Pamme Boutselis is a writer and content director in higher education. Follow her on Twitter @pammeb or connect on LinkedIn.
Explore more content like this article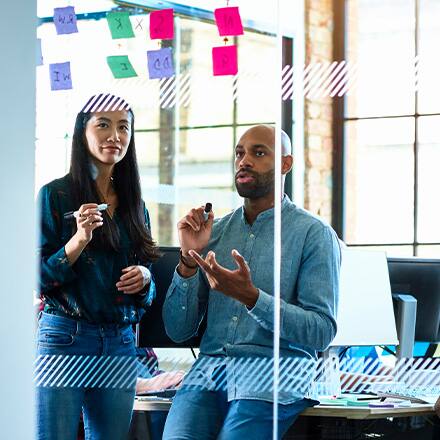 What is Systems Thinking?
March 18, 2020
Systems thinking is a holistic way to investigate factors and interactions that could contribute to a possible outcome. Systems thinking provides an understanding of how individuals can work together in different types of teams and create the best possible processes to accomplish their goals.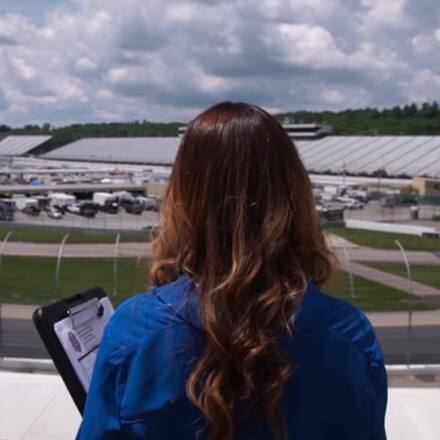 4 Types of Sports Management Internships to Help Kick Off Your Career
March 17, 2020
You might already be working on a degree in sport management so you can turn your love of sports into a career. An internship experience will let you apply what you're learning in class in a real-world sports setting, gaining valuable experience in the field while earning academic credit.