David Numme '16: Where My Online MBA Has Taken Me
David Numme '16 needed freedom and flexibility to earn his online MBA. Numme was chosen to be the speaker for graduate business programs at Southern New Hampshire University's 2016 commencement, and here he talks about how earning his MBA has affected his professional life.
Why did you pursue an online MBA?
I work full-time and have a family. The online format worked well with my challenging work schedule and need to be present with my family. It gave me the freedom and flexibility to simultaneously do all three. As I got into my studies, I also realized that when I had travel commitments for work, I could still keep up with my studies. When I went on vacation, I didn't need to take a term off or try to schedule it on school break weeks, but I could study while on vacation. That wasn't always fun and certainly not pleasant, but it enabled me to stay on track with my studies. This brings new meaning to the hashtag #snhueverywhere
What influence did your MBA coursework have on your day-to-day responsibilities in the workplace?
The first class I took, OL-500, changed how I work. I finally started to understand what workplace culture is and how I can be more effective. It's not just enough to have the right answers but they need to be presented in a way that is consistent with the organizational culture and norms. Something I learned in marketing was how to better pitch an idea and then advance it. That's marketing to internal audiences. I have also become more fluent in the lingua franca of business. When I talk about an IT idea, I communicate it in the business language. Even though I struggled with all things math, I have gained a new understanding and appreciation of it.
I have been able to apply what I learned in MBA-501 to my work and produce more meaningful reports that revealed ways we could improve our operations and also see where we were doing well. Also understanding better the principles of project management helps me manage the audiovisual and IT planning for special events. I've also applied those principles in other aspects of my job. Doing so has enabled me to more effectively both do my current job and helped me see ways that I can improve what I am doing. All of this contributed to me gaining additional responsibilities, which resulted in me earning a promotion at work. This was a direct result of my MBA studies.
How has your MBA enriched your career?
I knew that to advance in my career, I would need to understand the strategic value of information technology and how to communicate that value to leadership. Because of a better understanding of business principles, I am able to better talk about an IT proposal in business terms. How will support our strategy? What will be the financial impact of it? I now feel confident that I can communicate with business leaders in the business language with a minimal amount of techno-talk. This is something that colleagues in my field often do not do well, but the marketplace is demanding that we change.
Also, as I became involved with the many online student activities, I have developed personal leadership and communication skills. Previously, in meetings at work, I would be more inclined to listen because I lacked the confidence to speak publicly. However, I am now more comfortable with speaking in group settings. The learning that has occurred outside of the virtual classroom at SNHU is also key to enriching my career and will continue to prepare me for future successes.
From SNHU's career services, I have learned better how to network. I am confident that this will also prepare me for future career success. As a result of the extra-curricular activities at SNHU's COCE, I have learned ways to help build community. I continue to take those ideas and look for ways to apply them at work. As I continue to do this, I know it will continue to enrich my career.. Lastly, even though I struggled with all things math, I made it through. Being successful in those struggles have given me a renewed confidence to face other challenges and know that I can also be successful with them.
Joe Cote is a staff writer at Southern New Hampshire University. Follow him on Twitter @JoeCo2323.
Explore more content like this article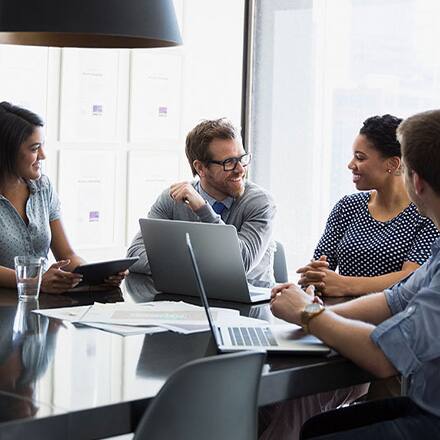 June 23, 2021
Today's MBA programs provide plenty of options to focus on particular aspects of business in either a specialization or concentration - giving you a competitive edge in today's job market.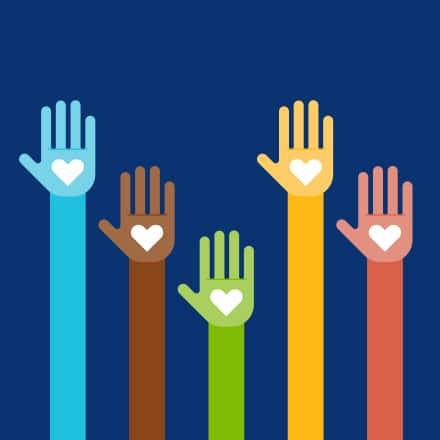 June 21, 2021
SNHU's 2021 Global Days of Service brought attention to a different societal issue each month: hunger, shelter, environmental justice and the pandemic's essential workers. Throughout the four-month-long event, Penmen from across the world shared their stories of service, community and strength.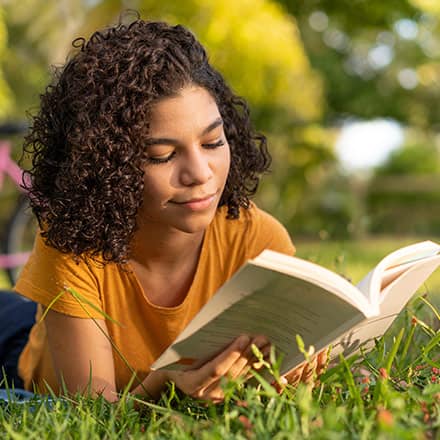 June 18, 2021
If you are searching for book suggestions, look no further: The annual summer reading recommendations have arrived. This year's list features more than 35 selections that span several genres suggested by some of SNHU's academic leaders.