Jonathan Melanson '15: Where My Online MBA Has Taken Me
Jonathan Melanson '15 earned his online MBA with SNHU. He shares what led him to an online MBA program and the impact it has had on his career.
Why did you pursue an online MBA?
As a working professional and father to two little girls time is hard to come by, especially time away from my family. Knowing this reality, along with the "want" to pursue my MBA, the online platform was the practical choice when it came to pursuing my degree. My undergraduate degrees provided entry into the professional world, but I saw the MBA as the path to becoming a decision maker and a difference maker in a management capacity.
What influence did your MBA coursework have on your day-to-day responsibilities in the workplace?
This is a challenging question to navigate and I am not sure I would use the word influence but rather prepare. In the various leadership-type classes I took while attending SNHU the variety of professional backgrounds brought different experience and different perspective to dealing with people and scenarios in the workplace. I would use this information as a base point when faced with similar scenarios or the management of certain individuals.
How has your MBA enriched your career?
The opportunity to step away from the day-to-day "work-life" and interact with various professional from a larger perspective is something that I definitely have taken away from my time at SNHU. The perspective of others and their global view is something that I know apply to projects as a professional.
Joe Cote is a staff writer at Southern New Hampshire University. Follow him on Twitter @JoeCo2323.
Explore more content like this article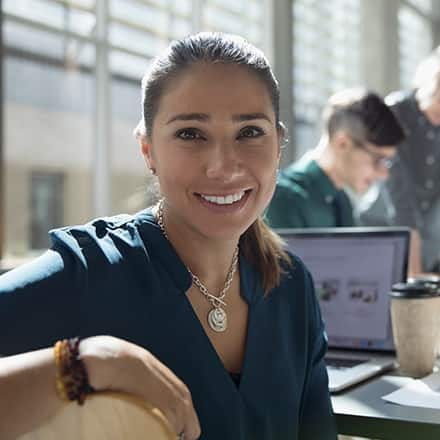 June 16, 2021
Thinking about earning a degree in accounting? Your learning could prepare you for more jobs than you'd think. There are many alternative careers for accountants across the finance and business world.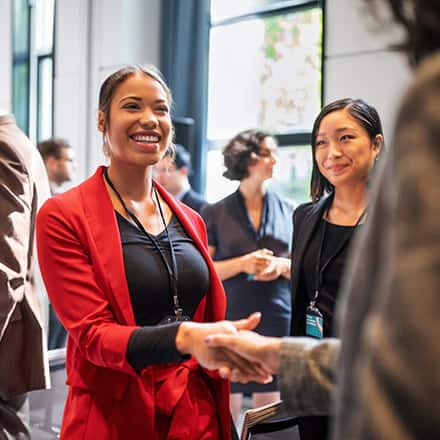 June 04, 2021
The day you receive your diploma from your university is a proud one, marking the culmination of your degree. But, your relationship with the university doesn't have to end there. Alumni are an integral part of a university community and are true advocates for student success.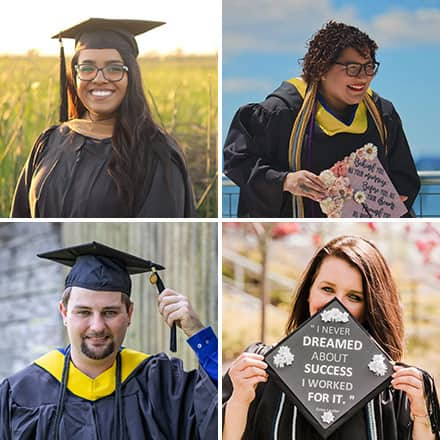 May 10, 2021
Determination has always been a key characteristic of SNHU graduates but never more so than within the 43,000 students who persisted throughout the pandemic in completing their degree programs.