MBA Opens Up Possibilities for LA Galaxy Marketing Manager
Terrell Wong '19MBA joined the LA Galaxy as a coordinator in the ticket sales division in 2012. He had earned his bachelor's in communication studies and was interested in pursuing an advanced degree. When he joined the organization's partnership activation team working with corporate partners, one of his accounts became a path to get him closer to his goals.
Wong began working with Southern New Hampshire University (SNHU), the official education partner of Major League Soccer. By taking advantage of the tuition assistance available to all MLS employees, Wong was able to affordably earn his Master of Business Administration while also working full-time.
"I've always been driven by knowledge. I've just always been interested in continuing to learn," he said.
Wong, now a manager on the Galaxy's partnership activation team, took courses online, which allowed him to complete his coursework around his other work/life responsibilities. At the beginning of each course, he plotted the term's most significant assignments on a calendar and, working backward from those dates, scheduled times during the week to complete the smaller assignments leading up to each due date. "I think the biggest part for me was finding the structure in my current lifestyle," Wong said. "It was really about scheduling my week."
The process worked so well Wong decided to sprint to the finish by taking two courses per term, allowing him to complete his MBA in December.
Now with an MBA under his belt, Wong said he has a better understanding of business, but also some of the projects and initiatives the Galaxy and its parent company, AEG, are involved in.
"It's starting to click a little bit more, and you take a more in-depth look at organizations you're working with," he said.
In addition to an MBA being a valuable credential, Wong also developed knowledge and skills that prepare him for new job options.
"For me, to get the MBA in marketing … it also opens me up if there are opportunities in a brand," he said. "This education has really given me an opportunity to open up and jump at any opportunity comes up."
Wong said he encourages other MLS employees to take advantage of the opportunity to earn their degree. He recently convinced a co-worker to start taking courses.
"One of the things I would say SNHU is great about is the level of care they put to each individual," he said. "I think that the detail that SNHU puts into how they care about their students goes above and beyond anything I would have imagined from an online university."
Joe Cote is a staff writer at Southern New Hampshire University. Follow him on Twitter @JoeCo2323.
Explore more content like this article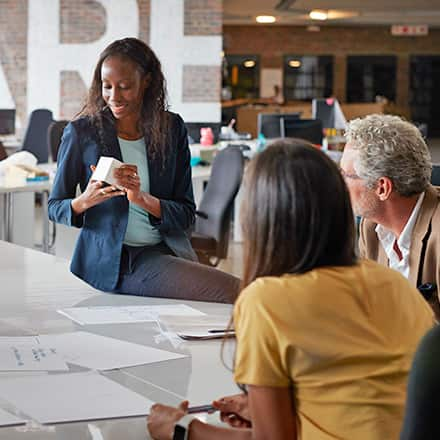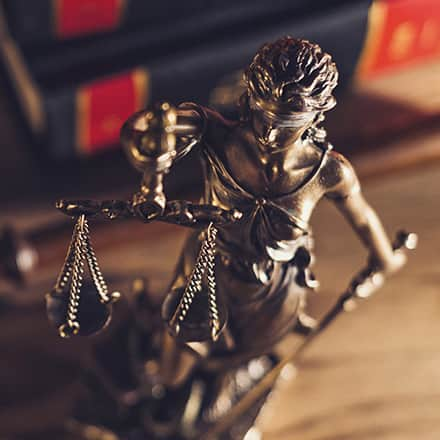 CJ Experts Lead a Virtual Discussion on Domestic Violence During COVID
July 01, 2020
Southern New Hampshire University's (SNHU) Contemporary Justice series hosted a virtual round-table discussion on domestic violence in June with students across social science disciplines and local leaders who work in law enforcement, judicial and victim advocacy roles.