Leo Casado '14: Where My MBA Has Taken Me
Leo Casado '14 earned his Global MBA with SNHU. He shares what led him to an online MBA program and the impact it has had on his career.
Why did you pursue an online MBA?
I wanted to take the time to reflect about larger business issues. My undergrad architecture degree was a good specialization that got me a great start in my early career, but I felt that an MBA was a requirement for advancement into a management career.
What influence did your MBA coursework have on your day-to-day responsibilities in the workplace?
It allowed me to articulate with confidence marketing strategies for the company that I currently work for. It also gave a much better understanding of concepts and terminology used by other teams, including finance, sales or corporate strategy, so I could see the bigger picture of how the company operates.
How has your MBA enriched your career?
It was a good way to step back, get away from the day-to-day routine, and see the world from a larger perspective. As a result, most of the projects that I now work on have expanded to include a global perspective.
Where can an MBA with SNHU take you?
Pamme Boutselis is a writer and content director in higher education. Follow her on Twitter @pammeb or connect on LinkedIn.
Explore more content like this article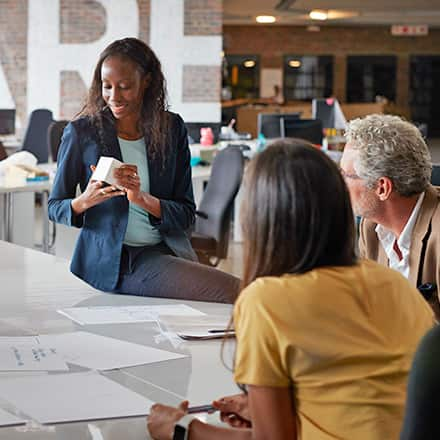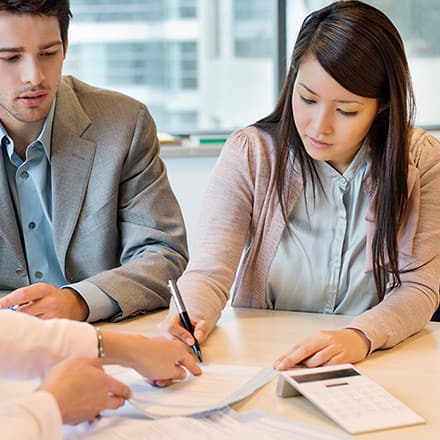 Is a Master's Degree in Accounting Worth It?
June 04, 2020
It's a great time to get a master's in accounting. Today's accountants do much more than count money. They solve crimes. They are key players in healthcare reform. A master's in accounting can prepare you to sit for the all-important CPA exam.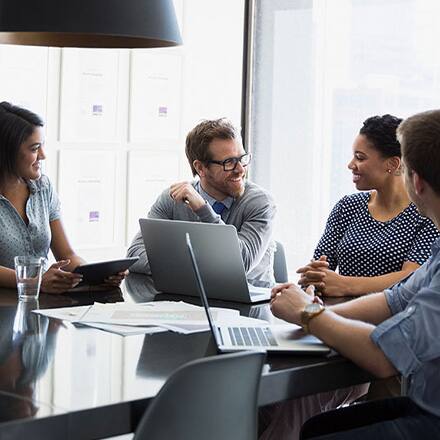 Types of MBA: A List of Top Concentrations
June 02, 2020
Today's MBA programs provide plenty of options to focus on particular aspects of business in either a specialization or concentration - giving you a competitive edge in today's job market.